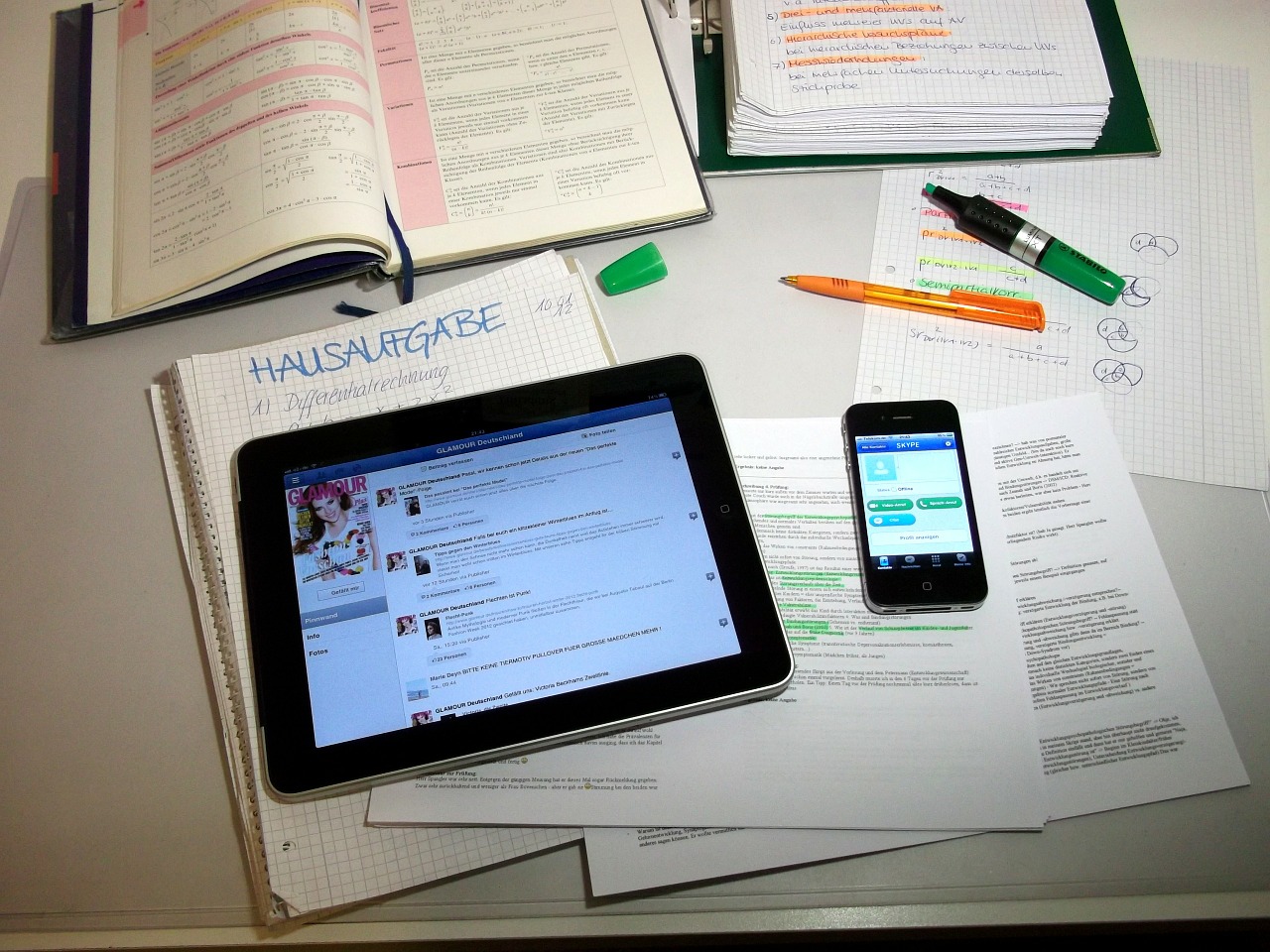 Almost every one of us are familiar with the social web and is connected or using it to the fullest. The Social Web has...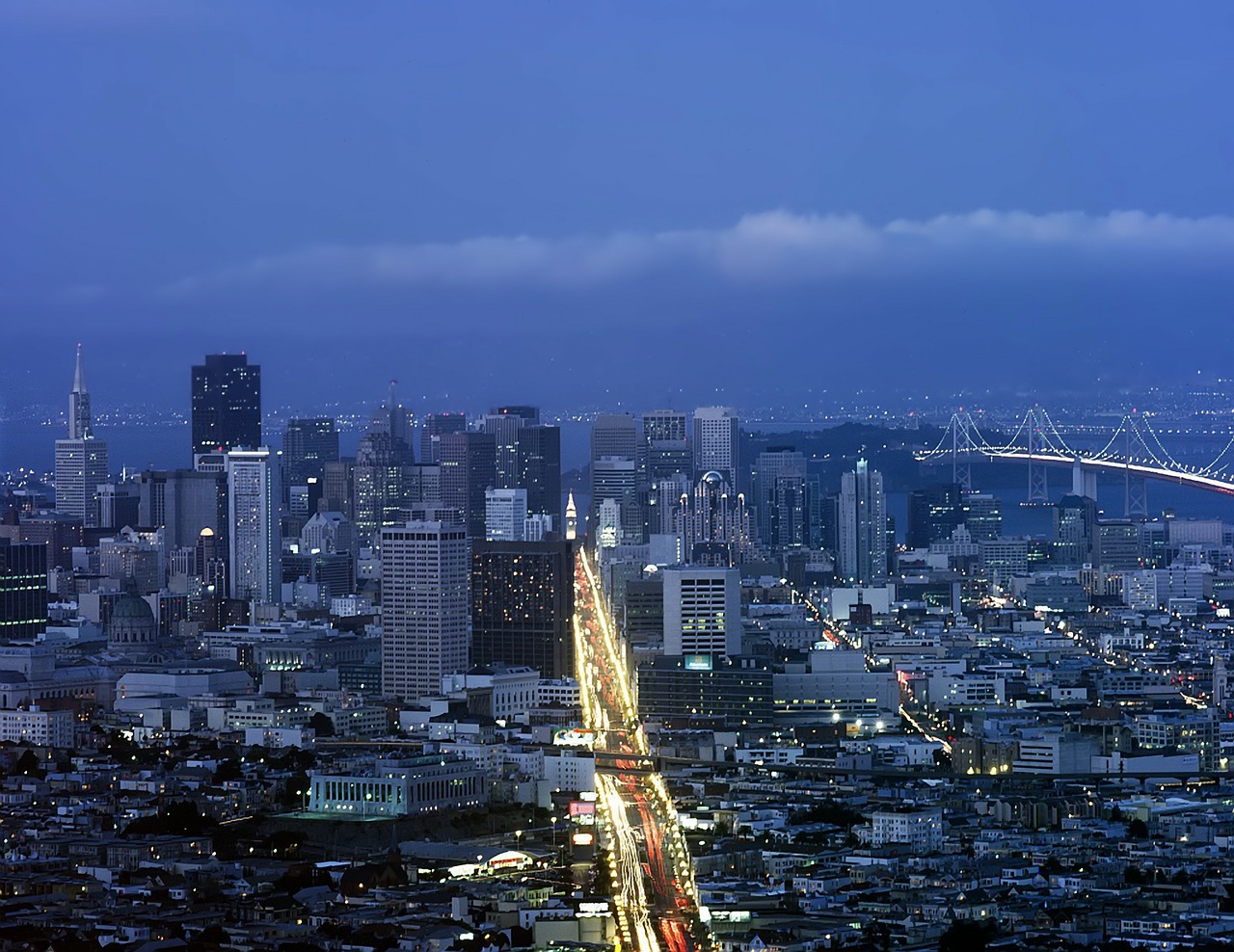 Buying targeted traffic is one of the most common things that web masters are doing in order to direct more visitors and guests to...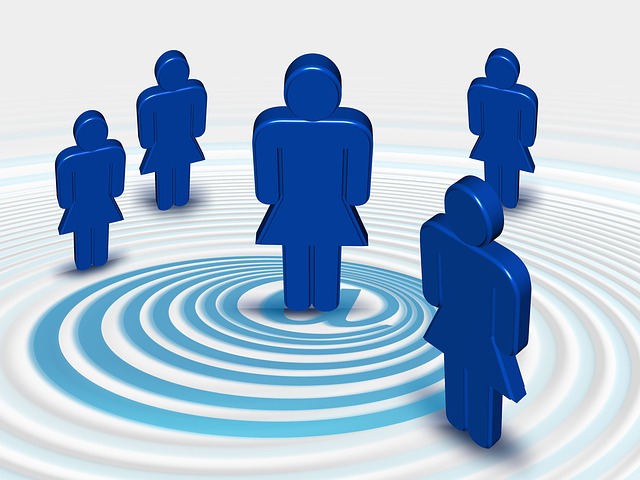 There are so many buy and sell online website that you can find in the internet right now and most of it are useful...